Union / Non - Union Driver

San Francisco / Los Angeles,

and Beyond.



Walkie Talkies, 20 Motorola UHF (with Surveillance Ear Pieces / Headsets)
WiFi / STARLINK satelite internet
PS4
Apple TV
YouTubeTV
Sonos sound system throughout
Wireless Color Printer
USB Charging plugs EVERYWHERE!
Real Espresso, Cappuccino, Lattes, fine selection of Tea
MakeUp Station / Wardrobe area
Clothes rail space totaling a massive 32ft
Two Steamers
Portable One-Person Outdoor Changing Tent
Two Double Rolling Racks

Full Bathroom, Separate Wash Basin, and Shower
Full Kitchen-Gas Stove/Microwave/Convection/Air Fryer
Massagers Head / Shoulder / Back / Foot
Large Awning, Outdoor lighting
Two Wheeled Coolers
Tables / Chairs for 35 $100 per day
External 110v Plugs
Stingers
Honda 2000i Portable Generator $90 per day
Motorola Walkie Talkies
$14 per day ea. (20 Walkies)
Clients rave about them. The voice quality is amazingly clear. I chose UHF for its superior penetrating signal when used in cities and inside buildings, and remote mountain locations.
Surveillance Earpieces with PTT mics, $8 each
Over-the-Head headsets, $6 each
Hand Mics, $5 each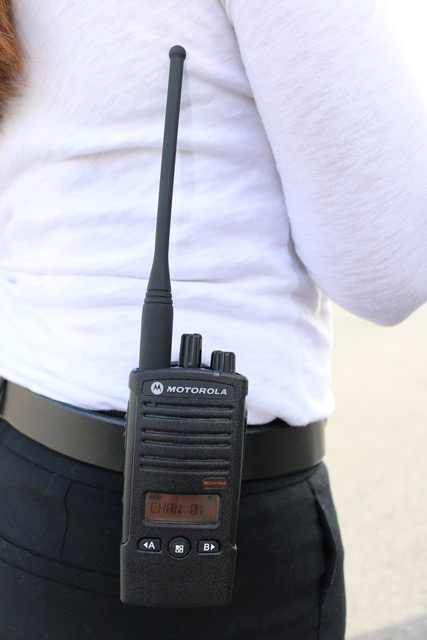 Motorola RDU4160d Walkies

BritCrew Advantages
Driver stays on board, no accommodation needed.
Larger holding tanks mean less dumps saving time and miles.
Production, Make-Up and Wardrobe enjoy being able to leave most everything onboard. Completely safe, another big money & time saver.
Massagers onboard for Neck/Shoulder/Back/Head/Feet
Green Effort
Motorhome runs on Clean Burning Diesel Technology.
Solar Panels mean less generator use.
Individual cloth Hand Towels are washed for re-use.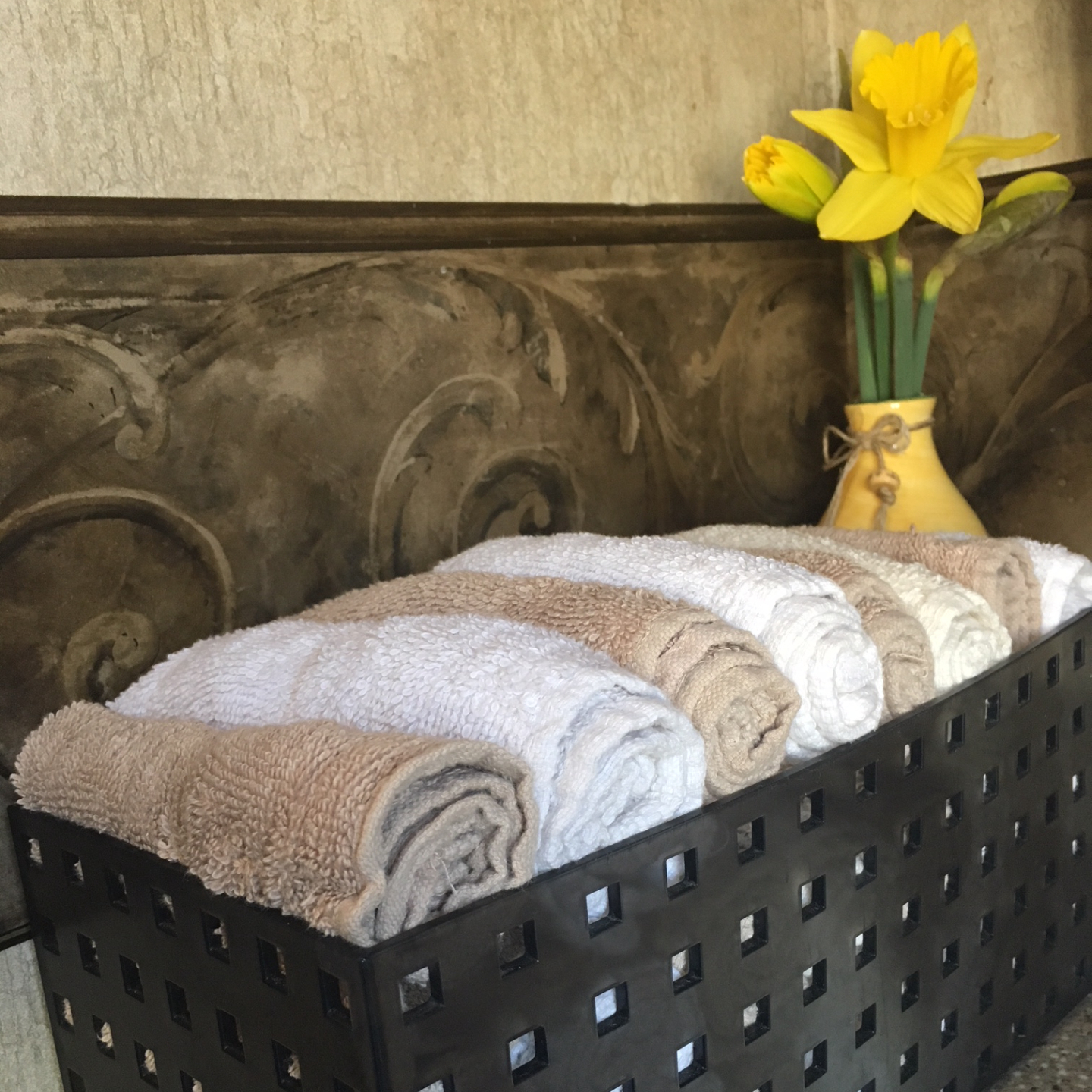 Security
The BritCrewUSA Phaeton Motorhome is protected 24hrs a day by security cameras and movement sensors.