4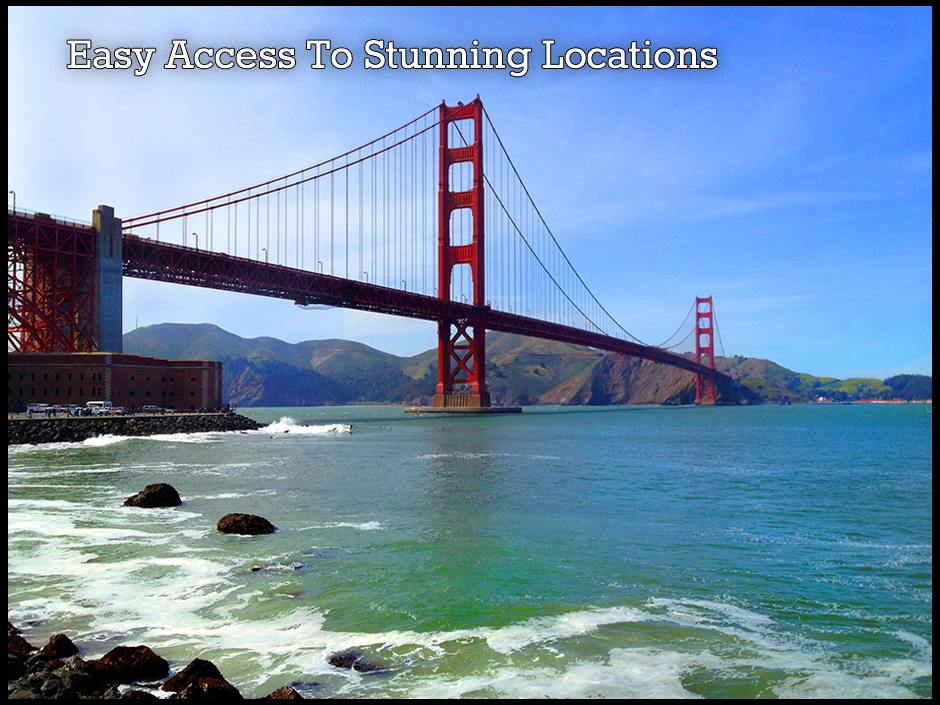 We have easy access to the wine country of Sonoma & Napa to the North, San Francisco, Santa Cruz and Big Sur to the South, Lake Tahoe & the Sierra Mountains to the East, and the rugged California Coastline to the West.

We have also provided our Motorhomes on shoots in Texas, Colorado, Wyoming, Nevada, Washington, Oregon, Utah, Arizona and New Mexico. WHY? Because clients loved the comfort and service we provided for them here in California.

FREE Motorhome Travel Day/s if budget is tight!
(Use this money toward Mileage Cost).

Due to the steep rise in Production Vehicle break-in's / Theft, our Drivers remain onboard overnight. Which means you don't pay for any Accommodation, but please make sure to feed your Driver!

Save $$$ on Fuel & Overtime

Whether near or far - Bay Area, Los Angeles and beyond - we are a logistic blessing on a shoot, especially if the budget is tight! Why? Simply because we don't have to return to home base at the end of each day. We can stay on Location, or drive directly to the next.
In essence, wherever you're looking to shoot, BritCrewUSA Production Motorhomes is the way to go!!


Real Espresso Drinks onboard our Phaeton.

Enjoy delicious authentic Espresso Shots, Cappuccinos, Lattes, Americanos and Mochas.
None of this "Pod" inferior coffee on my Motorhome! Not only do they not come close to my great tasting Coffee, but the Plastic Pods POLLUTE the environment!


Security

BritCrewUSA's Phaeton motorhome is protected and monitored 24 hrs. a day by security cameras and movement sensors.


Model RDU4160d

Rent Your Motorola UHF Walkie Talkies Here!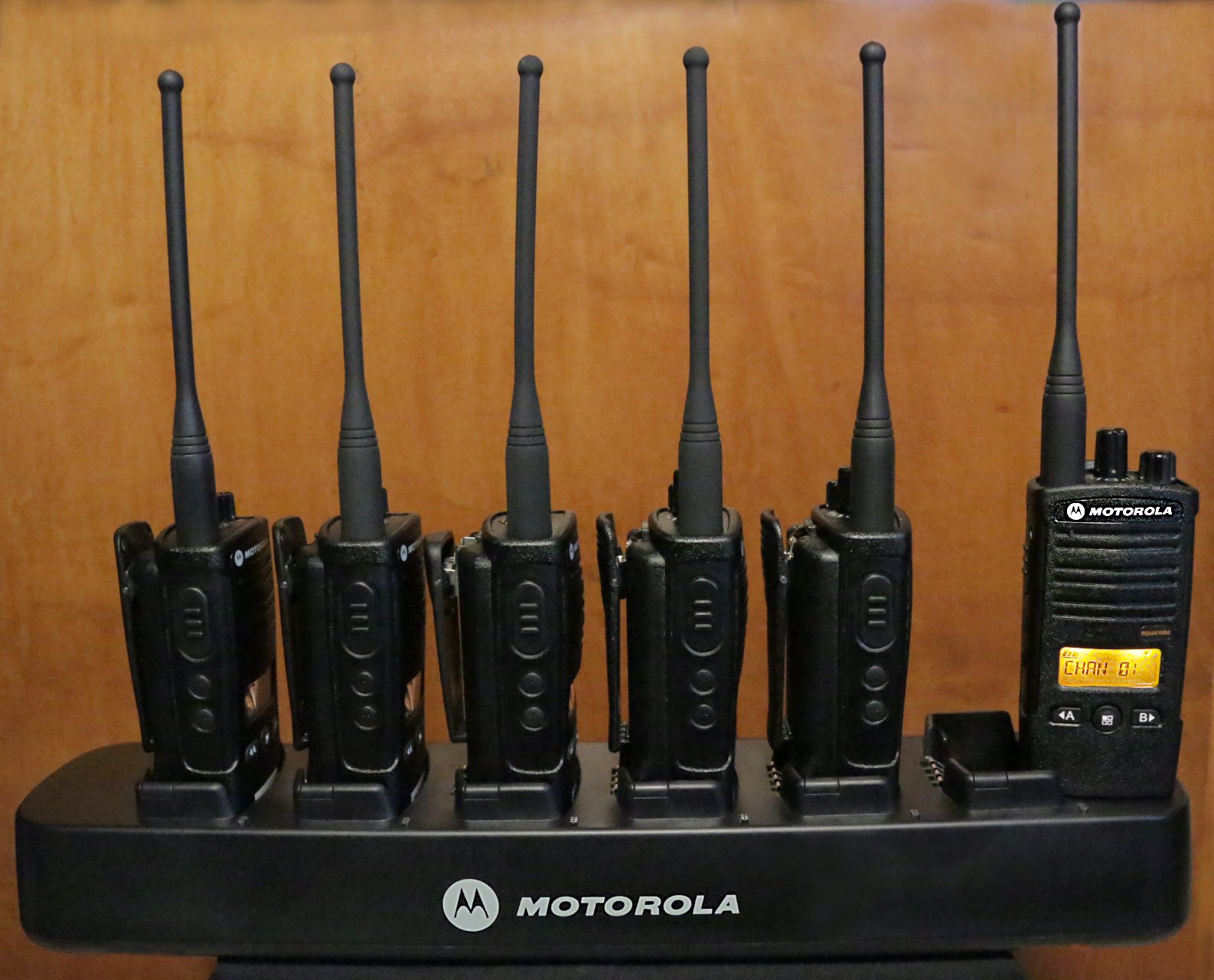 Clients rave about these top-of-the-line Walkie Talkies. The voice quality is amazingly clear. I chose UHF for its superior penetrating signal when used in cities and inside buildings, as well as out in remote mountain locations.
See our Walkie Talkie page.


$14 per day ea. (14 Walkie Talkies available).
Also available are Surveillance earpieces with PTT mics, $8 each.
Over-the-head headsets, $6 each; and hand mics, $8 each.
Go Britcrew, Go Solar

Just imagine being on location, all you can hear is soothing background music, production chatter, and No Generator!

Even though I have a 'quiet run' generator, there's a remarkable difference when it's not running. So treat yourself, your clients, and crew to a "Greener" and quieter motorhome experience (Weather and location permitting).